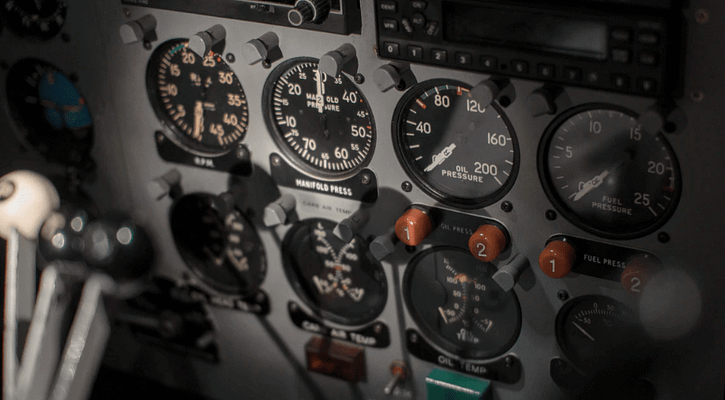 Many people wish to own a home theater system in their living room, watching unlimited movies with family at the most comfortable place. In this case, people always focus on smart and expensive television to make their home theater comes true. In fact, a home theater does not complete without the great support of the audio system.  
Your home theater will need audio-visual receivers (AV receivers) to perform various tasks such as decoding signals for surround sound, tuning radio channels, suspending speakers, and switching between audio and video components. This way, you can have an immense and rich experience of home theater at your home. As you have understood the importance of AV receivers, it is time to buy one. Ensure you have equipped with well-knowledge about its buying checklist to lead you into the perfect product for your need. Also, check out the video for more features to put into consideration when purchasing an AV receiver.
User-Friendly Configuration
Indeed, a high-tech AV receiver is great. However, always remember that you must be able to understand how to use it. Ensure that the screen panel is understandable to configure, so you can set it as you wish. You know how to make it sound like a concert hall or suitable for movie quality. It is a waste if you buy a high tech one, but your AV receiver is getting dusty because you cannot figure out how to turn it on or navigate the setting. Notice that an excellent receiver often includes a graphical interface that allows the user to configure and operate the receiver. All information is displayed clearly, so you can understand how to navigate and utilize the device.
Calibration
If you are a newcomer, installing a home entertainment system with the right components connected can be difficult. It is hard to ensure all parts are working properly. However, almost all the best audio receivers make this component a little easier by providing an automatic speaker calibration function that allows the receiver to analyze and mechanically correct the connected speaker system's sound. This technology works for both traditional two-channel home entertainment programming and surrounds sound home theater.
Airplay Compatibility
A perfect AV receiver is probably compatible with AirPlay, the latest technology that allows users to stream music wirelessly from an iOS (Apple) device combined with digital applications like Pandora. It will enable music to stream directly to the receiver. Ensure your iPhone, iPad, or iPod version has built-in wireless streaming capabilities until you get an AirPlay-compatible receiver.
Power Wattage
Power determines a solid receiver's ability to play full, dynamic audio. A high voltage device will provide better sound quality than people with less power, even at medium-low film volume. Depending on the speaker's sensitivity, the power needed to match specific speakers is determined by the number of decibels they emit per watt of power.
You may find that speakers with lower sensitivity require more power. Be sure to consider the size of the area. If it is a large room in which an entertainment system is placed, more power is needed. Another factor to consider is the amount of energy required, such as watching a home theater or using a stereo receiver. The stereo receiver will be a much simpler and less expensive device for music lovers who do not always look for a theatrical experience with surround sound. An AV home theater receiver is designed to provide customers with a fully immersive surround sound experience that they can enjoy.
Inputs and Outputs
It is always better to have more inputs and outputs in a device. These features are important as you need enough of them to easily operate all your devices, plus a few extras just in case. While an excellent variety of inputs and outputs is important, you need to be sure that it is the ideal type, too.