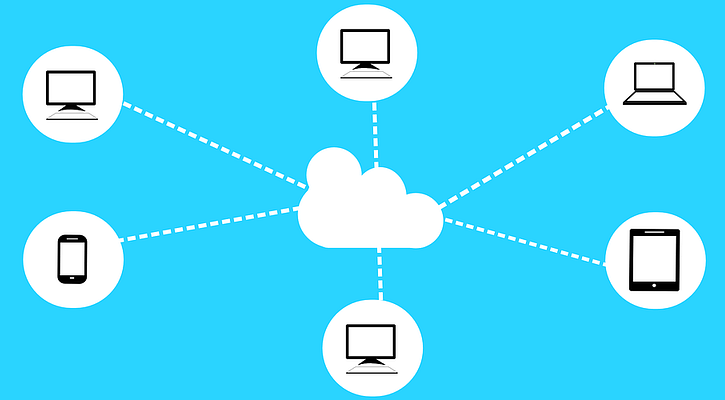 Cloud technologies is a common term today. Most people have heard of it. However, a significant fraction of them does not know what it is and how it can help them. The concept of using computers offsite and borrowing processing power as well as storage is nothing new. The idea is older than the internet and has been used in applications for businesses, homes, and institutions just to mention a few. Cloud technologies take this idea to the next level because they combine many computers increasing processing power and storage and offer redundancy for servers. The following are the benefits of cloud technologies.
Advantages of cloud technologies
Flexibility
Cloud technologies are very idealistic for businesses th
at experience unequal growth in demand or fluctuations. For instance, after considering your requirements, you can scale up or scale down the cloud capacity. This offers you much flexibility. The speed of cloud technologies is very impressive and can be advantageous for the business over its rivals. Additionally, cloud technologies allow you to work from anywhere as long as you have an internet connection.
Reliability
Another great advantage of cloud technologies is its reliability. Since the data is stored on multiple drives, even if one server breaks down the others will take over. For instance, the data will be secure even if one of the servers gets hacked. The most current version of the data will be uploaded to the rest of computers to return normalcy.
Automation
Cloud technologies can also be automated meaning that the current version of your data will always be accessible for use if the need arises. There are professionals tasked with maintaining the systems so you can focus on other important issues.
Less capital required
Cloud technology is considered to be a cost efficient method to use, maintain and boost your business. If you are starting a company without sufficient funds, you can be over-burdened with a huge cost that comes with using the traditional software. The cost is due to issue like licensing fees, especially for multiple users. On the flipside, cloud technologies will cut down the costs because they are on a subscription basis.
Competitiveness
With cloud technologies, small businesses have the chance to compete with established companies. The key reason is that cloud technologies help small businesses to act faster than big established rivals. Moreover, cloud technologies help small businesses to keep up with competition because it gives them access to efficient and effective tools.
Security
The loss of sensitive data may affect your business negatively in many ways. Cloud technologies offer you much protection when this happens because your data is stored in the cloud, meaning that you can access it even if you lose your laptop. And that is not all. People who design cloud computing systems put in place security measures to ensure that your data cannot fall into the wrong hands.