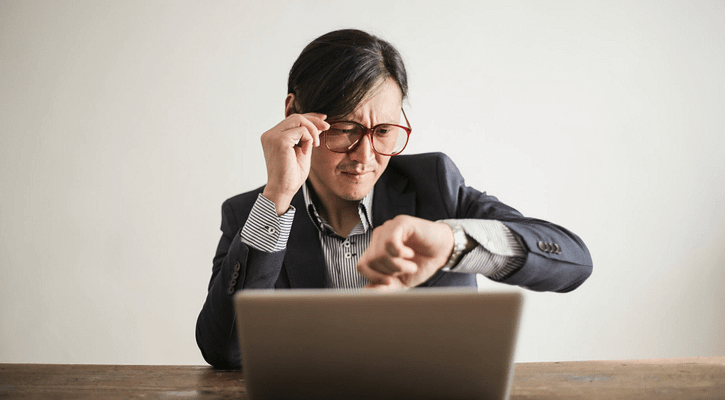 You probably already know how hard it is to finish tasks if you are someone who often procrastinates. Several things will make you focus and save time.
Time Management Apps
Aside from your effort to keep focused, some apps can help you stay on track. We listed some of the apps that are useful for time management and productivity. You can use TutuApp for easy downloading and installation process of the app that you like.
Toggl, this app lets you track your time. Toggl can be useful for the 45/15 rule that will mention later since it has a timer as one of its features. The interface makes it easy to use and available to separate each task by projects.
RescueTime, as the name suggests, will rescue you from procrastinating. The app will keep track of your behavior and your screen time on every website. Another useful feature it has is you can block sites that might be distracting to you, or you can set a timer to stop using them.
Google Keep, this app is highly beneficial if you use Google Drive for your work. Since they have integrated their services, the app will help your tasks organized. For instance, you can add to-do lists and sketch reminders, enabling you to combine your visual thoughts and information in a digital notebook.
45/15 Principle
The 45/15 rule is a well-known method for anyone who procrastinates a lot. The basic concept is that you can focus on working for 45 minutes and then give your self a break for 15 minutes to do whatever you want. It means entirely shifting your focus. For instance, instead of just sitting behind the computer or writing, you could go for a walk, clean your room, prepare a snack, or do something else. This way, you can be successful during these 45 minutes of work and save time by not having to work for hours. Using a timer in this method will help you stick to the 45/15 rule.
Alternative Options
All the mentioned apps are undoubtedly useful, but it's essential to set an outline for your tasks first. If the 45/15 principle doesn't work for you, another alternative for productivity is Time-Blocking.
It's a particular task; to create a to-do list. You can scribble it on a piece of paper or use one of the apps mentioned. It is wise to set a time for each task so that you can focus and finish your project on time.
Important Task First
There are many ways to get off the track during the day, and it always seems more natural to do small tasks quickly before moving on to larger ones, especially since minimal commissions take the least energy and time.
Prioritizing important tasks save you time in the long run because they will not be a huge distraction to your tasks. Besides, it increases your productivity for the day and makes your time less stressful.